Natural Cream Seals Fur
$5.00 per 5 gram bag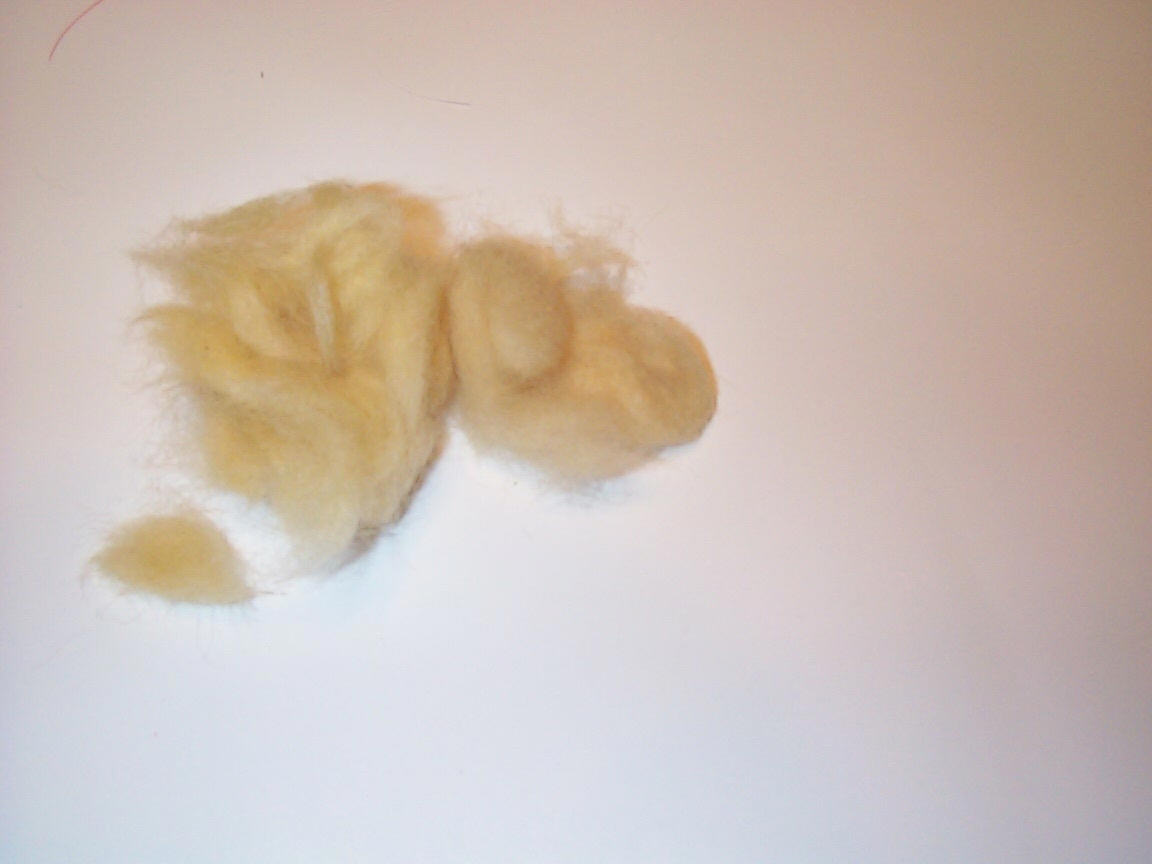 Seal's fur is an extremely versatile material that has a long history in fly tying. Bodies of Classic Atlantic Salmon Flies are typically dubbed with dyed seals fur. What you see above is natural cream fur taken from the belly section of a young harp seal when it is shedding it's baby coat.. It is much finer than what is typically packaged and sold by fly tying suppliers. This stuff dyes well and in my opinion is far superior to synthetic substitutes. Nothing can imitate the translucent effect of real seals fur. It produces deadly sea trout streamers and nymphs. Synthetics just don't cut the mustard. This, I have proven on the water.
Dyed Seals Fur
$7.00 per 5 gram bag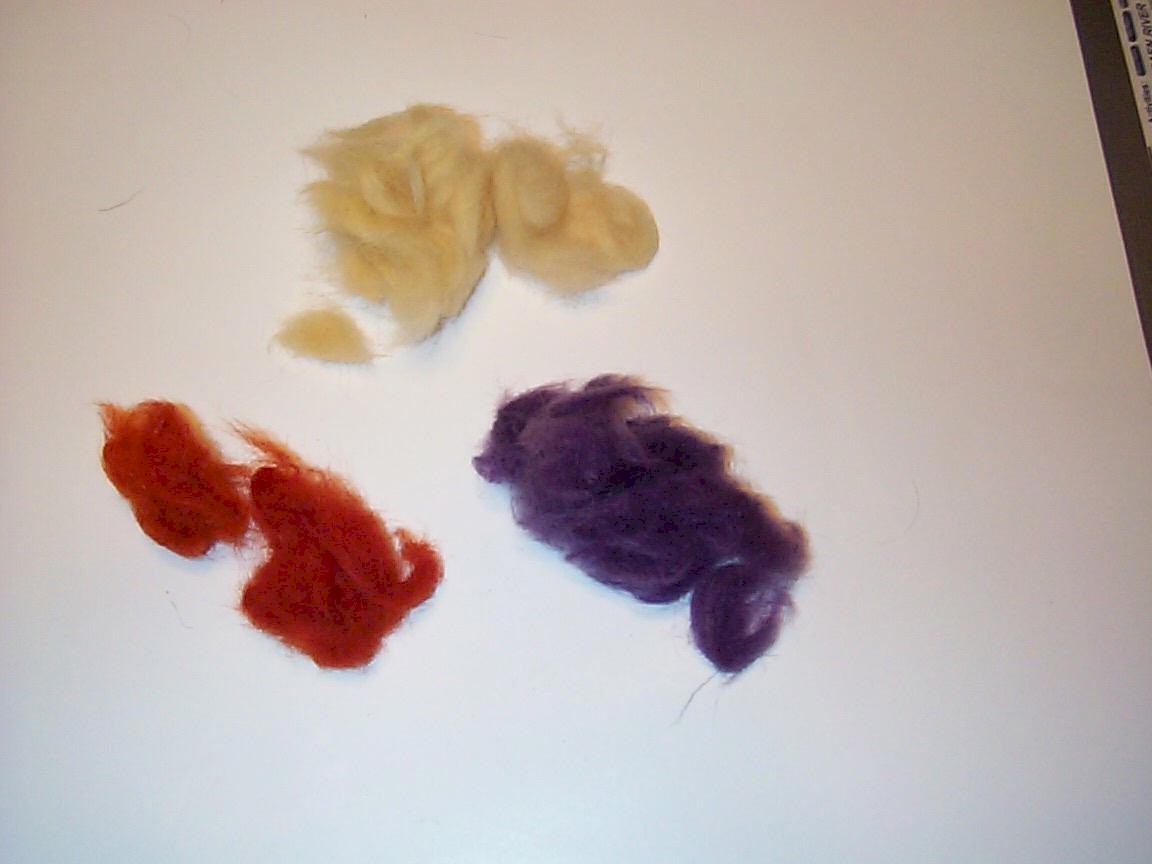 Above you see the natural cream along with a lavender and an orange. I can dye pretty well any color you want.
Bookmark this site and check back for more info on flies you can tie with this material, tying instructions, and pictures.